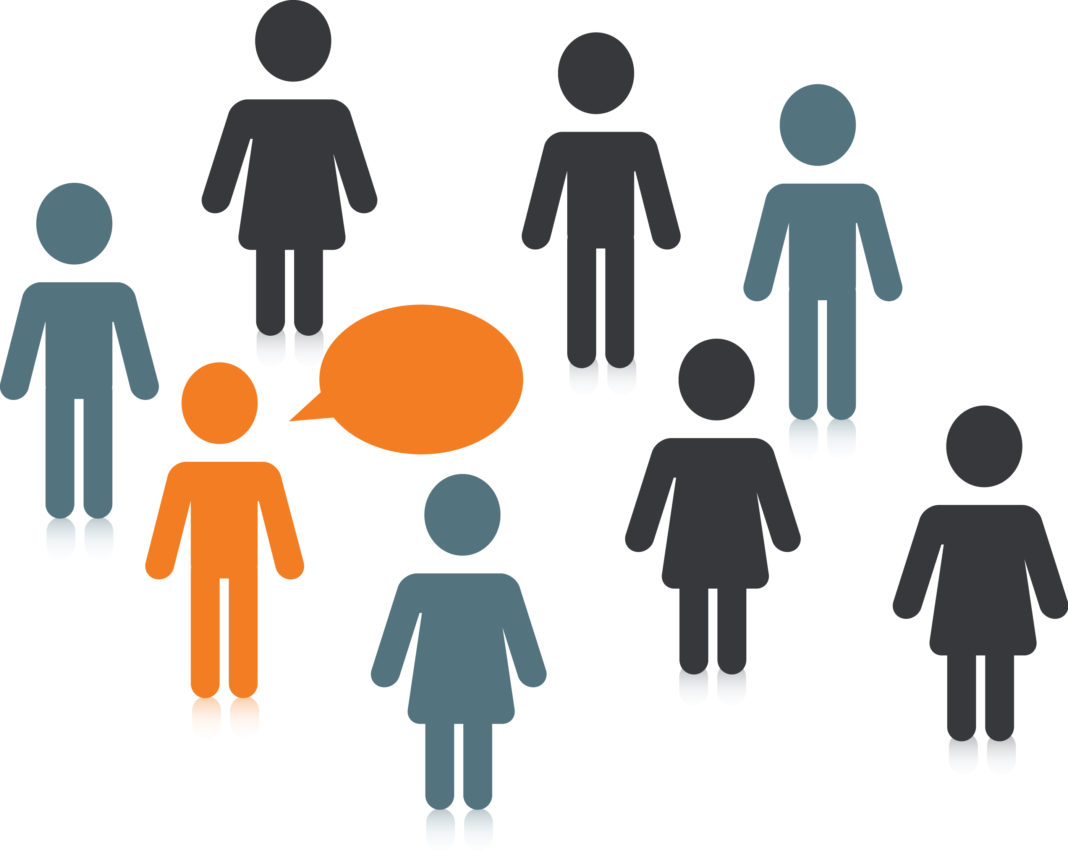 Quick! In one year, what do you want to see happen in your church?
Obviously I do not know exactly what your church vision is for next year, but my guess is that it probably includes the following:
More people engaged in personal Bible study;
More people from your church sharing their faith;
More people in your church in prayer;
A church family that confesses and repents of sin more often;
People in your church that are growing as stewards;
More people stepping up to the challenge of becoming spiritual leaders;
Families that are spiritually stronger;
More people from the community committing to Jesus as their Lord and Savior.
In other words, more people moving forward in their walk with Christ.
You probably noticed the key word or assumption in the list above… "more"! Yes, we want more of the people we currently have in our church to be growing in their relationship with Christ; but we also want more people and families in our community to come to Christ and grow as disciples too.
Now, what is your plan to see this dream become reality?
My suggestion is to start some new groups next year! Why new groups? Because according to new research from LifeWay, people that are involved in some kind of small group (Sunday School, home groups, etc) are way more likely to have healthy families, read their Bible, pray, witness, give, confess sins, and grow in spiritual maturity than people who attend worship services only.
Obviously, the best way to increase the impact of small group discipleship within the church family and in the community at large is to have more people participate in small groups. The more groups you start, the more people – moms, dads, kids, grandparents, and families – your church will impact with the Gospel. It makes sense doesn't it?
Starting new groups is essential for several reasons.
We model our Savior's ministry. Jesus started a new group when He began His earthly ministry;
New groups require new people to become leaders;
New groups expand the Kingdom and the church;
New groups involve more people in Bible study;
Paul started new groups in the cities he visited on mission trips;
Social circles in new groups are just forming, making a new group easier for new people to make connections;
New groups are bring vitality and freshness to the church family.
New groups rarely happen by accident. Starting a group generally takes dreaming, planning, commitment, and work. So here is a suggestion for you to consider for next year:
If you are a pastor; how many new groups do you think your church could start next year? Write it down and share it with church leaders. Welcome their input and make a public commitment to start at least one new group this year.
If you are a small group or Sunday School leader; talk with your group about committing together to start a new group this year. Who could you disciple to become the leader of the new group? Who are some people that could help the new leader start the group?
Finally, set a target date. Let's face it, starting a new group is something that most of us would prefer to put on the back-burner. If we are not careful, we will procrastinate our way through this entire year and never start a group.
Let me make a suggestion. Sunday, September 7 is START a New Group Day, not just in Oklahoma but in many other states across our national convention. If you begin January 1, you will have eight months to inform, commit, pray, enlist, and equip people to start a new group. But it takes a commitment on your part.
No single person in America can start all the groups that we need to bring hope to our nation through the Gospel. But by cooperating together, we can begin thousands of new groups that will impacts hundreds of thousands, possibily millions of Americans.
Let's commit to do something incredible together this year. Let's look beyond our church walls and start new groups for the millions of people in our country that need the Gospel and need community.
PS > Join other churches on Sunday, January 26 for a Day of Prayer for New Groups.