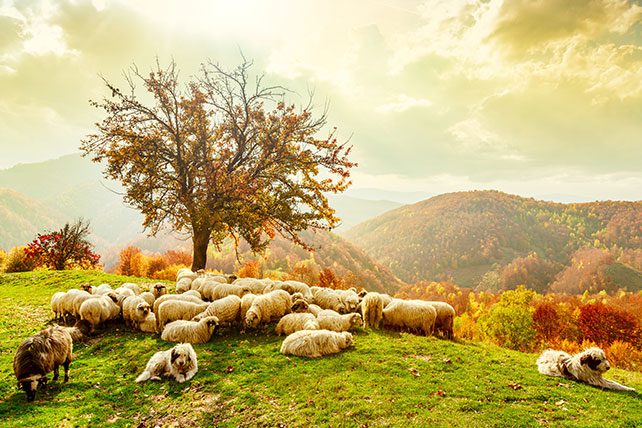 I've spent much of the last 35 years searching the depths of the Scriptures, praying and singing their truths, and writing those prayers in poetic form. After years of dreaming and experimenting with co-author Ryan Whitaker Smith, and in collaboration with Year of Glad artist Nathan Swann and our friends at Brazos Publishing, Sheltering Mercy | Prayers Inspired by the Psalms, is finally here!
Sheltering Mercy | Prayers Inspired by the Psalms
The prayer book is devotional in tone, written for personal use and designed as a beautiful, hard-cover legacy book that can be handed down generation to generation. I've always wanted to create a work that inspires prayer and meditation on the Scriptures, while at the same time being a beautiful work of spiritual art. It all came together in Sheltering Mercy, and I couldn't be more thrilled to let you know about it.
Here's what Brazos says about it:
Sheltering Mercy helps us rediscover the rich treasures of the Psalms—through free-verse prayer renderings of their poems and hymns—as a guide to personal devotion and meditation.
The church has always used the Psalms as part of its prayer life, and they have inspired countless other prayers. This book contains 75 prayers drawn from Psalms 1-75, providing lyrical sketches of what authors Ryan Smith and Dan Wilt have seen, heard, and felt while sojourning in the Psalms.
While each prayer corresponds to a particular psalm and touches on its themes and ideas, it is not a new translation of the Psalms or an attempt to modernize or contextualize their content or language. Rather, the prayers are responses to the Psalms written in harmony with Scripture. These prayers help us quiet our hearts before God and welcome us into a safe place amid the storms of life.
This artful, poetic, and classic devotional book features compelling custom illustrations and foil-stamped hardcover binding, offering a fresh way to reflect on and pray the Psalms.
And here is what one author says in endorsement:
"This beautiful collection of psalms expressed as poetic prayer reminds us of the relevance of reverence in our daily lives and the hope breathed through even the darkest of sufferings. Alight on a different poem each day, and find rest in its cadence, restoration in its celebration, and guidance from new songs grown from deep-rooted wisdom."
Carolyn Weber, author of Surprised by Oxford and Holy Is the Day
Pre-Order the Book