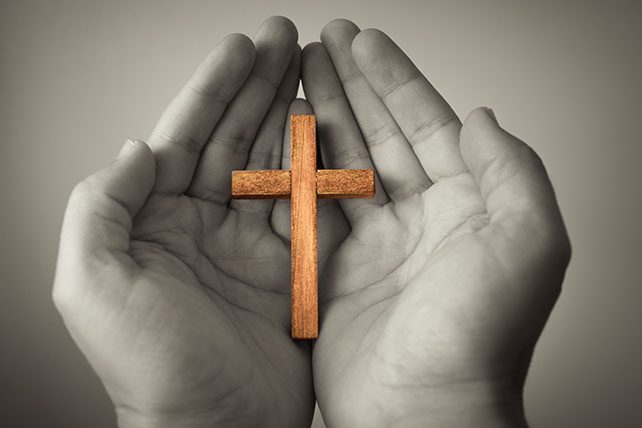 I recently wrote a new that Lord's prayer set to music, and we've been singing it the last couple of weeks at my church. Here's a video with me singing it (and sharing the melody line). Below the video are links to the lead sheet, chord chart, choir arrangement, violin 1 and 2 parts, and a flute part. I hope this is helpful to you!
Helps for Lord's prayer set to music:
(Special thanks to my friend Zach Sprowls for these arrangements)
This article about the Lord's prayer set to music originally appeared here, and is used by permission.
About Jamie Brown:
I was born and raised in Florida as a preacher's kid. I began playing guitar at the age of seven. I sensed a call to ministry and began leading worship at the age of 13 in our youth group and on Sunday mornings. Since I was 14, I've been leading worship pretty much every Sunday of my life, experiencing all of the joys and trials of church ministry.
I earned a Bachelor of Arts in Psychology from George Mason University, and a Master of Arts in Religion from Reformed Theological Seminary. As an ordained priest in the Anglican Church in North America (ACNA), I currently serve as the Associate Rector for Worship and Arts at Truro Anglian Church in Fairfax, VA.