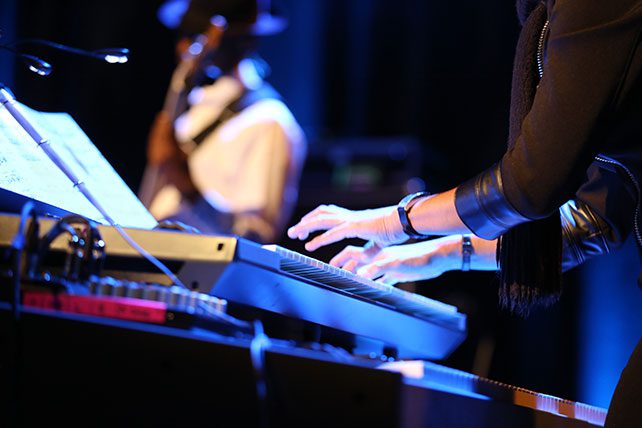 How do we rehearse song outros? Song outros provide transitions for your worship set, as they are the finish of a song that anticipates the beginning of the next. Song outros are crucial for maintaining an atmosphere of worship for your congregation as the set progresses song to song.
5 Tips For Rehearsing Great Worship Song Outros
1. Decide how you will wrap up the song.
First of all, we need to decide how the song we are currently doing will actually end. Is the song going to finish abruptly, right at the end of a big a cappella chorus?
Is it going to have a full stop as a band? Is it going to have a splashy stop with the cymbals rumbling over top of a cacophony of applause and cheering in the congregation?
Is it going to sweetly finish on a chord with the pads transitioning to the next song?
Make the decision, as there are many options for concluding the song, and practice an ending. If you don't like it, or how the band does it, you can always switch it up later.
2. Clarify the progression.
What do you want the musicians to do? They'll be wondering, and they'll do what they've heard before, or what they'd like to do, unless you tell them.
What should they be playing when you get to the end of the song? Do they go back to the vamp – that two or four-chord phrase that keeps repeating to take you in or out of a song?
Or do they drop out completely? When should the drop out happen? This is all very important to clarify.