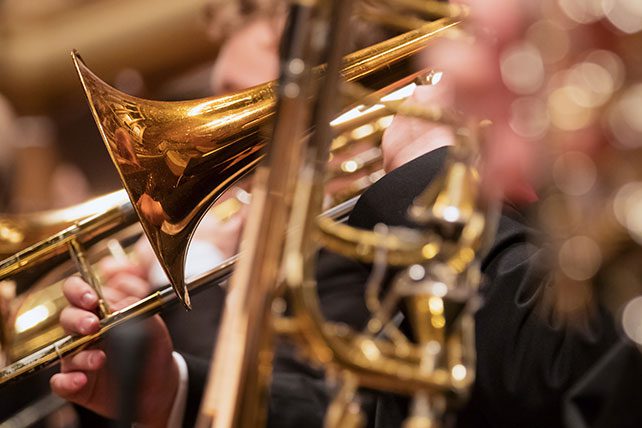 How do we go about sound arranging for a large band? No matter our sound – whether we have a hard rock, a soft rock, a gospel or a liturgical type of sound – we have to start with some basic principles when we're thinking about sound arranging a large band. Using these 5 ingredients, you'll have an epic formula for making your band sound great.
Sound Arranging for a Large Band
1. Establish your sound.
What sound are you after? What are you looking to be able to create? You have to start with basic principles when it comes to making this sound work.
Some congregations want the ability to create different types of sounds to serve their diverse community. These sounds can be expressed with different instruments, different singers, or different kinds of bands.
These are all elements that need to be in place for you to achieve varieties of sound. Understanding what instrumentation and abilities you have available to you is the first step in making your band sound great.
2. Layer from the ground up.
Sound arranging starts with 'the groove' – the bass drum and the bass guitar. These instruments interact, lock together a rhythmic foundation, and bring the groove to life.
Everything else can be layered on top. If this is "off," then the whole band will be off. Take the time to make sure the groove is solid with the bass and drums. Once the ground level is strong, you can work on inside rhythms.