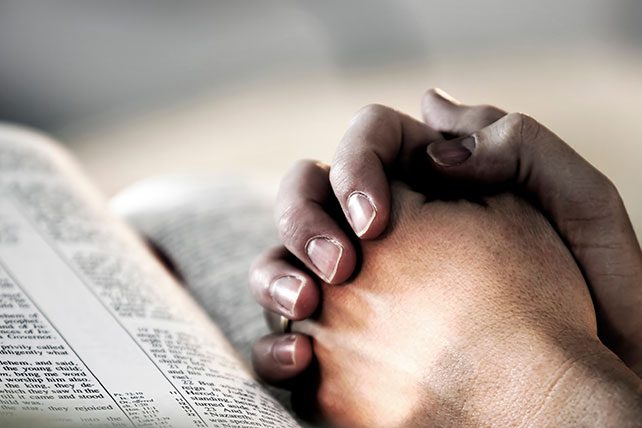 Scheduled for release next week from Brazos Publishing is the second-half of a project from contributing writer Dan Wilt and Ryan Whitaker Smith: Endless Grace: Prayers Inspired by the Psalms helps us rediscover the rich treasures of the Psalms—through free-verse prayer renderings of their poems and hymns—as a guide to personal devotion and meditation.
Endless Grace: Prayers Inspired by the Psalms
The church has always used the Psalms as part of its prayer life, and they have inspired countless other prayers. Endless Grace contains 75 prayers drawn from Psalms 76-150, providing lyrical sketches of what authors Ryan Smith and Dan Wilt have seen, heard, and felt while sojourning in the Psalms.
Each prayer is a response to the Psalms written in harmony with Scripture. These prayers help us quiet our hearts before God and welcome us into a safe place amid the storms of life.