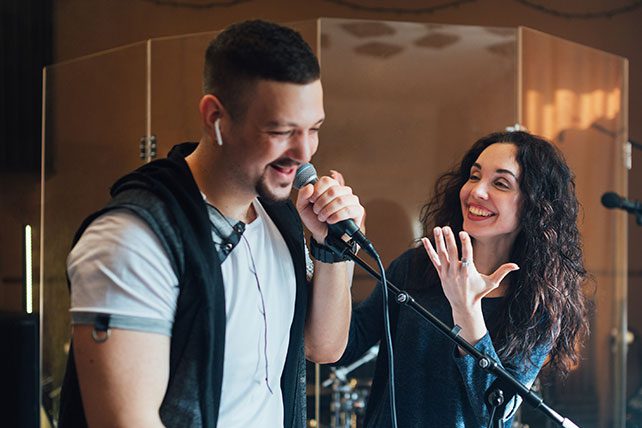 Every once in a while, while leading worship, you can't hide from the congregation the fact that, at that moment,you don't know what you're doing. In these moments, you can either try to keep digging (in which case you usually make things worse) or just laugh at yourself.
Don't Be Afraid to Laugh At Yourself
Here's an example of what I'm talking about. Back in May of 2012, my church had its very last Sunday morning service on its beloved property of over 275 years. I've talked about this before (specifically here). Sunday May 13th was the day, and at the end of the opening time of worship at our 11:00am service, after we sang "Behold Our God", I had planned for our congregation say Psalm 95:1-7.
The problem was that I hadn't checked to make sure it was ready to go on the screen. So after "Behold Our God" ended, and I said "let's read together from Psalm 95", nothing came up. Awkward moment number one.