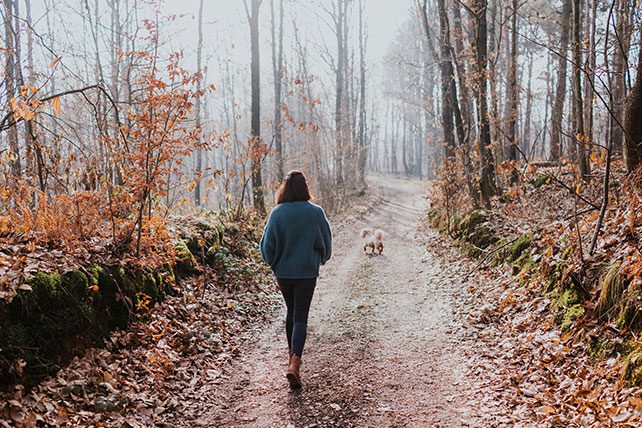 Today, I come with ideas for your Sabbath celebration of life (or the 24-hour period you will take it this week). The following are some Sabbath ideas from deep historical thinkers and practitioners on the topic (Abraham Joshua Heschel, Marva Dawn, Wayne Muller, Ruth Haley Barton, and many others), to enhance it and make it more what it was designed to be—transformative—in your life.
First, a few principles to contextualize the Sabbath ideas I suggest:
The practice of Sabbath is a weekly invitation to more, not less. It is an invitation to more of the essential, more of the eternal, more of the glory threading through it all.
Sabbath is a day of feasting, and is considered a feast—on faith, on hope, on joy—to enter into the sacred creational delights for which we were designed. The only acts we are to cease from are those which perpetuate our self-sufficiency, self-dependence, self-absorption, and self-deification.