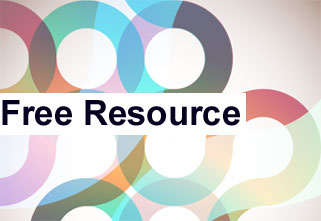 Free Song Package
Lyrically, Our God Is Mercy proclaims the nearness of the Kingdom of God to the broken and hurting. Use this upbeat anthem as entrance music for a worship gathering, or as a song of response encouraging people to seek God's Kingdom in their everyday lives.
Media package includes:
Our God Is Mercy in MP3 format
Chord chart in PDF format
Devotional reflection on the lyrics by Brenton Brown
Song package provided by Brenton Brown
Download Instructions: To download this song, enter your email address and Retweet the message: RT@BrentonBrown just gave me a free download of his new song "Our God Is Mercy" at http://skor.me/dbxfed. You can find the chord chart and devotional links at the bottom of the page.