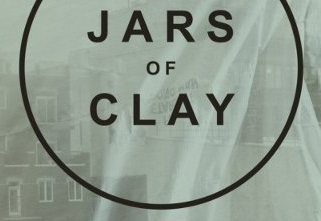 Free Album Download
Download this six-track album in MP3 format from Jars of Clay, Matthew Perryman Jones, and Leagues.
From Noise Trade, "We're offering a sampler with two songs from each artist, with all tips benefiting our friends at Blood:water. Blood:Water Mission is a grassroots organization empowering communities to work together against the HIV/AIDS and Water crises in Africa."
Resource provided by Noise Trade
Download Instructions: To download this free album, enter your email address and ZIP code in the fields provided. Noise Trade will send you a download link to the email address you provide.