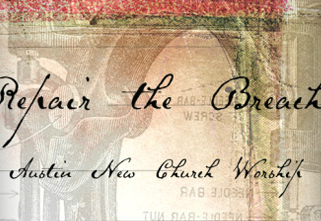 Free Song Download
Download this song in MP3 format from Austin New Church.
Play this song during a time of commitment or as exit music for your next worship gathering.
Resource provided by Austin New Church
Download Instructions: To download this resource, click on the album cover image. Then, click on the "Download Audio" link to begin your automatic download.