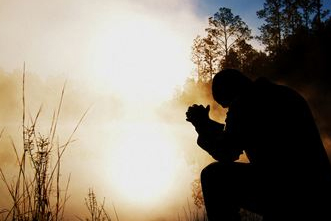 Free Series Graphic
Download this photo to support a series on prayer.
Place a meaningful quote on top of this image and encourage your friends with it.
Resource provided by CreationSwap
Download Instructions: Click on the blue Download button and then click on the blue Agree button to download these resources.