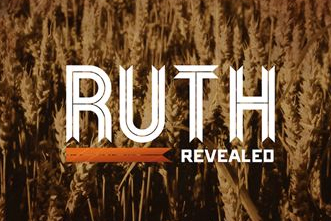 Free Video Download
Download this looping 30 second video to introduce a sermon on the book of Ruth.
This video is available in both SD and HD formats.
Resource provided by CreationSwap
Download Instructions: Click on the blue Download button and then click on the blue Agree button to download this resource.