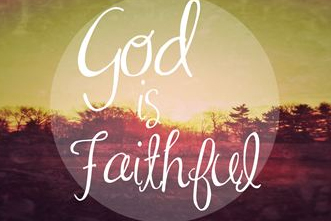 Free Series Graphic
Download this high-resolution graphic to support a sermon series on God's faithfulness.
You could also use this graphic as an entrance or exit slide for your next service.
Resource provided by CreationSwap
Download Instructions: Click on the blue Download button and then click on the blue Agree button to download this resource.