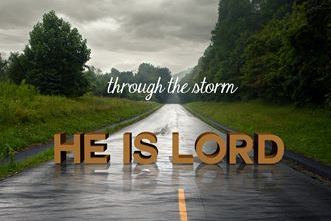 Free Series Graphic
Download this graphic in JPG format to support a sermon series called about trusting God through the storms of life.
You could also use this graphic on your church's website or Facebook page to promote the series.
Resource provided by CreationSwap
Download Instructions: Click on the blue Download button and then click on the blue Agree button to download this resource.