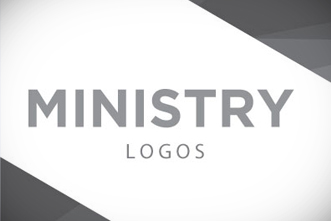 Free Ministry Logo Package
Download this set of free ministry logos from LifeChurch.tv.
From LifeChurch, "Stay consistent with a complete suite of logos for every branch of your ministry: adults and kids, small groups, women's, college, volunteer and special events. Download completed logos to use as-is, or find the editable Adobe Illustrator files below. All logos are completely free and don't have licensing limitations."
Resource provided by LifeChurch.tv
Download Instructions: To download these resources, log into your LifeChurch.tv account. Once you've logged in, you can download these resources.