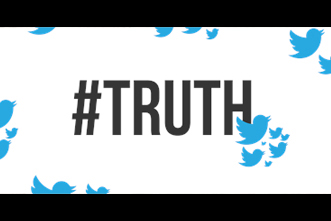 Free Video Download
Download this video to introduce the transforming power of Christ.
You can play this video before your worship service begins to help set the tone.
Resource provided by CreationSwap
Download Instructions: Click on the blue Download button and then click on the blue Agree button to download this resource.