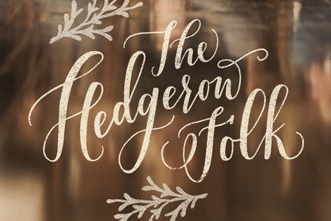 Free Album Download
This modern folk-twinged album from The Hedgerow Folk, "Come Close," is great for personal worship or to play during the prayer portion of a worship service.
From NoiseTrade, "This is the debut album from Alabama-based The Hedgerow Folk. Formed out of a local church gathering, the band is committed to writing songs that reflect scripture and that highlight our ability and calling to walk close with our Father."
Resource provided by NoiseTrade
Download Instructions: To download this resource, follow the on-screen directions at the download site.