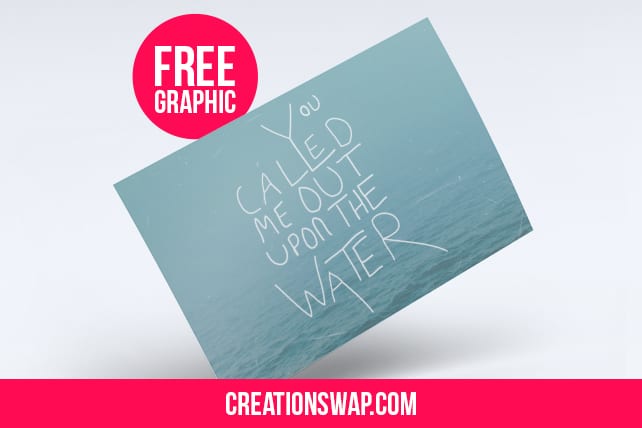 Free Series Graphic
Download this modern graphic to support a sermon series about faith in following Jesus, based on "Oceans" from Hillsong.
You can share this graphic on your church's social media streams to promote this series.
Resource provided by CreationSwap

Download Instructions: Follow the on-screen directions at the download site.