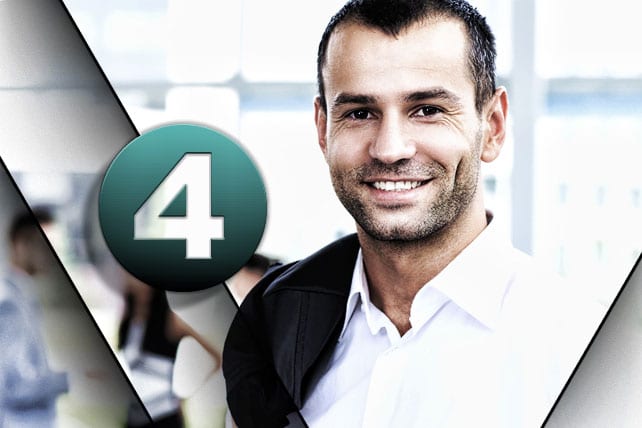 Rose Greenhow, a Confederate spy during the Civil War, tried to evade capture and the loss of her fortune by sewing her gold into the seams of her dress. However, when the ship she boarded sank, the weight of the gold made it impossible for the life-preserver to support her. Tragically, she sank with all her wealth.
Dr. Pierce Harris, who related that story, pointed out that the passion for riches is not worthy of such extreme devotion because we "cannot take it with us" when we die. "But sometimes," he added, "it takes us with it!"
In 1 Timothy 9-10, the Apostle Paul warned against greed and desiring riches, concluding that "the love of money is the root of all kinds of evil."
Dealing with wealth
However, it's not just the ultra-rich who struggle with greed. Those craving riches can plunge into ruin through greed and envy. Timothy 6:17-19 goes on to provide a practical guide to those who are blessed with more than average material wealth. During this season, when materialism often reigns supreme instead of Christ's birth, these guidelines are appropriate for all Christians—maybe including in this week's sermon.
1. Stay humble—don't be arrogant. Just because you drive a nicer car or live in a better neighborhood doesn't make you superior to those who have less. Conversely, just because someone has more than you doesn't give you permission to resent them. In Luke 12:15, Jesus said, "A man's life does not consist in the abundance of things he possesses." Since God doesn't measure worth by possessions, neither should we.
2. Trust God—don't put your hope in riches. Don't horde up wealth, imagining that you can become secure. Later in Luke 12, Jesus told of a rich farmer who thought he could simply build bigger barns to hold all his wealth—the very day God told him he would die. In verse 21, Jesus concluded His parable: "This is how it will be with anyone who stores up things for himself but is not rich toward God."
All the wealth in the world can't forgive your sin or grant you hope of eternal life or a purpose for living every day. Only God is worthy of your total trust.