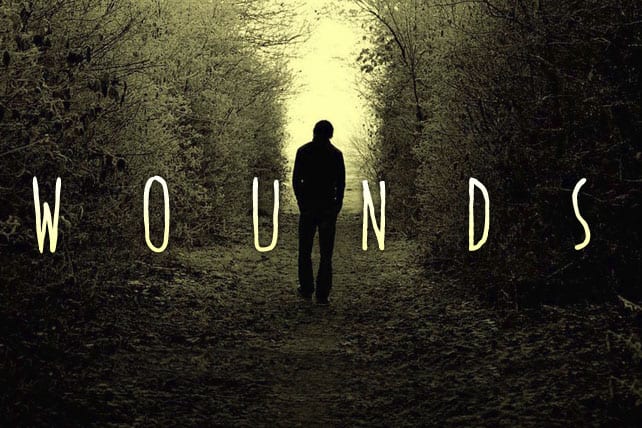 Do you have a wound that won't heal?
"A wound that has been present for more than six weeks is considered a chronic wound and may need special treatment," according to Dr. Prasad Kilaru, a plastic surgeon and director of the Washington Center for Wound Healing and Hyperbaric Medicine.
Have you ever had a cut that required stitches? Have you ever had a surgery of any kind? Deep cuts and surgical procedures leave wounds that often require stitches. Eventually the stitches are removed and the pain goes away. What do you do about wounds you can't see? How do you begin to stitch emotional wounds embedded deep within the recesses of one's heart?
Hidden Wounds Are Memories That Hurt
Hidden wounds are the recollections from your past that when you think about them, they still cause pain in your life. Some define them as memories of abandonment. Some have memories of abuse. Some even have memories of ridicule, criticism or hatred.
Hidden wounds come from prejudices in society. They come from family members (they are the ones that hurt the most). Sometimes they come from parents, our children, our siblings, and aunts and uncles. You can get wounded in the work place. They're everywhere.
I've been a pastor for a long time, and I've talked to people and I've learned two truths about life.
Everyone has a hidden wound. You may be masking it, but everybody has a hidden wound—an emotional scar from someone in the past who hurt you in a serious way.
Hidden wounds (emotional scars) take longer to heal than physical wounds.
Are you ready for some good news? The good news is this: Jesus wants to heal your hidden wounds.
"I am Jehovah Rapha," which means, "I am the God who heals."
The Bible says this in Psalm 147:
God heals the brokenhearted and bandages their wounds.