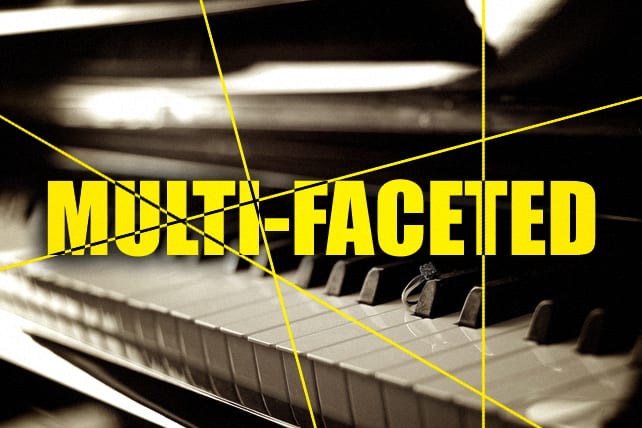 When I arrived at Truro Anglican Church two years ago, my hope was to "hit the ground jogging." Silly me. By the end of my very first day at work, I was simply overwhelmed by all of the moving pieces, different volunteer groups, needs, demands on my time, and weekly/monthly/yearly deadlines and expectations.
My question then, and my question now, even two years into the job, is: How can I move beyond just simply maintaining a ministry, but actually leading it and helping it grow, in multiple areas, with different needs, all at the same time?
The answer is a combination of many things: lots of prayer, listening, delegating, meetings, planning, administration, meetings, constant volunteer recruitment, thank-you notes, apologies, meetings, building a good team, laughter, clear communication, meetings, and a realistic recognition that you just can't do everything and you just can't please everyone.
I thought it would be helpful to share a bit of the scope of the worship and arts ministry that I help lead: 
1. Weekly services
– 7:30 a.m.
– 8:30 a.m. (or 9:00 a.m. in the summer)
– 11:15 a.m.
– 5:00 p.m.
2. Church-year services
– Carols by Glowstick
– Lessons and Carols
– Christmas Eve (two family services and two big evening services)
– Christmas Day
– Epiphany (featuring a family-oriented [no pun intended] three wise men pageant)
– Ash Wednesday (family service and evening service)
– Palm Sunday
– Maundy Thursday
– Good Friday (noon, family, evening, extended worship)
– Easter Saturday (occasionally)
– Easter Sunday
3. Other congregational events with a large worship and arts component
– Retreats (men's, Alpha, parish, choir)
– Annual congregational meeting
– St. Paul's Theological Center (runs two-three times per year, six Saturdays in a row, each requiring worship leaders and AV support)
– Weddings
– Funerals
– Alpha
– Monthly staff communion
– Weekly staff meetings
– Genesis Arts Camp
– Miscellaneous