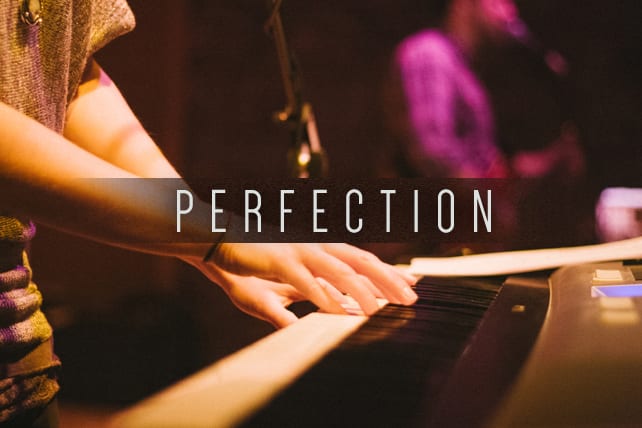 Several years ago I read the book Music Through the Eyes of Faith by Harold Best, and for me, it was one of those books that I couldn't stop underlining, re-reading and devouring.
In particular, I loved the point Harold made with respect to the ramifications of Jesus—as the perfect Son of God on earth—singing songs and hearing music written by sinners.
He wrote:
"Let's concentrate on something that almost never comes to mind: the music that Jesus heard and made throughout his life—the music of the wedding feast, the dance, the street, and the synagogue. As it turns out, Jesus was not a composer but a carpenter. Thus he heard and used the music made by other, fallen creatures—the very ones he came to redeem.
The ramifications of this single fact are enormous. They assist in answering the questions as to whether music used by Christians can only be written by Christians and whether music written by non-Christians is somehow non-Christian. But for now, it is important to understand that even though we don't know whether every piece of music Jesus used was written by people of faith, we can be sure that it was written by imperfect people, bound by the conditions of a fallen world and hampered by sinfulness and limitation.
So even though we do not know what musical perfection is, we do know that the perfect one could sing imperfect music created by fallen and imperfect people, while doing so completely to the glory of his heavenly Father."
The Fall, Creativity, and Music Making, pgs. 18 and 19
Jesus sang imperfect music written by imperfect people when he walked the earth. This is good news for us!
So let's not try to impress Jesus with our perfect music this Sunday. Let's thank him for making our imperfect music and imperfect worship acceptable through his perfect sacrifice. What a Savior!
This article originally appeared here.