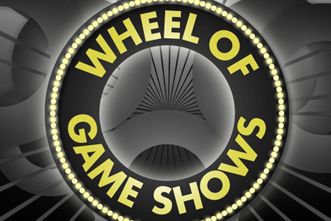 Free Game Package
Download this game package collection for your youth ministry.
From Church on the Move, "Files Included: Wheel of Game Shows bumper, (13) game bumpers, and various slides."
Resource provided by Church on the Move
Download Instructions: To download these resources, log into your free Church on the Move account. Once you've logged in, you can download these resources.