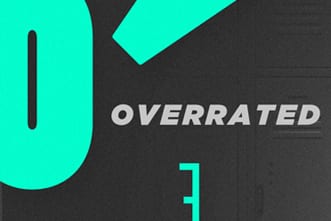 Free Youth Series
Download and share this 3-week series with your youth ministry.
From LifeChurch, "We all have things that we love, things at the top of our list, things that we would rate really high, but the reality is some things in life are simply overrated! In this series, we'll look at a couple of areas of life that seem important, but the reality is that they're overrated."
This series package includes:
Promo video
Youth pastor guide
Leader guides
Message videos
Resource provided by Open.Church

Download Instructions: Log into your free LifeChurch.tv account to download these resources.