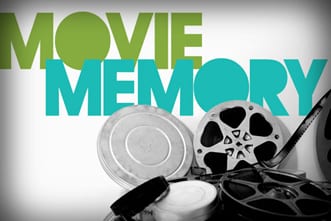 Free Game Package
Download these creative elements to support a fun game with your youth ministry. The download site also includes directions for game play.
This game package includes:
HD Game Title – 720p
SD Game Title – 1024 x 768
Game Title PSD
Resource provided by ChurchMediaDesign.tv

Download Instructions: Click on the link that says "Download" to begin your automatic download.