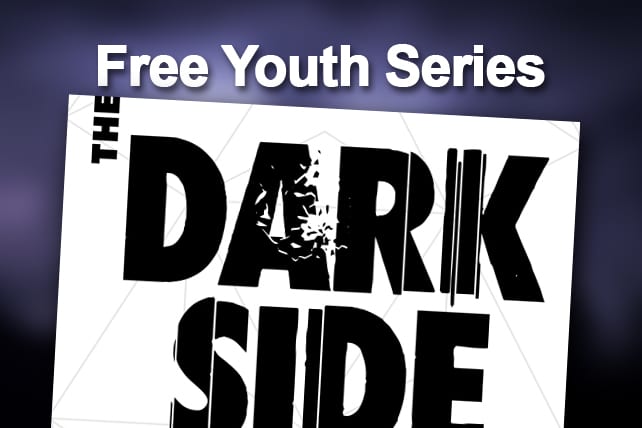 Free Youth Series
Download this 3-week series to share with your youth ministry.
From Open Network, "We want to provide you early access to all resources as they become available, so you can begin to prepare for the series. The series will be fully resourced before the series run date. There's a realm out there that we can't see, but this realm is very real—angels versus demons, good versus evil. A place where sin and virtue collide. This is the supernatural world. We'll look at three different stories where Jesus faced off against The Dark Side. While these stories are very compelling due to their supernatural content, they also offer very practical applications for students' everyday lives."
This kids series package includes:
Intro/close
Leader guides
Message videos
Resource provided by Open Network 

Download Instructions: Log into your free Open.church account to download these resources.