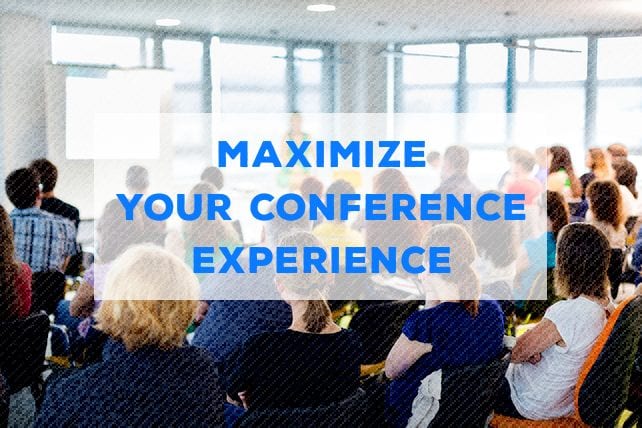 This week I have the honor of being a part of the Social Media Team at the Orange Conference … that just means I get to share amazing things I am learning from some amazing leaders online on this blog and through @Michael_Bayne and @ParentMinistry on twitter! I hope this week you will follow along with what I am learning, and if you are striving to do parent ministry in your church I want to connect with you!
Conference time is a big deal because it's a time to refuel, connect and dream. I know it's expensive, but you have to remember it's an investment in your leadership ability. I am an admitted conference fan and I love learning from other leaders. I have learned that there are some ways you can maximize your conference experience, so I thought I would share seven ways I have learned to make the most of the investment of time and money.
Take good notes—You remember so much more when you write and listen!
Make new friends—Use the time to talk to complete strangers and actually meet friends you follow online. Don't waste a chance to ask other leaders questions.
Be present—Do everything you can to block out noise from home. Let home take care of itself and be fully engaged.
Be open to new ideas—Don't look for affirmation of what you already do, but rather think about new ways of doing ministry.
Don't be critical of other leaders—Don't be the guy bashing every breakout speaker! Simply learn and respect where they are coming from.
Leverage meal times—Grab a meal with as many ministry leaders as possible and process ministry with them.
Make a must-do list during conference—Don't allow important ideas to go away at the end of the conference! Make a list for action!