6. It's time for a new coat of paint.
I don't mean you need to repaint the room. But if you have white or lightly-colored walls, you won't believe how a clean coat of paint will make your room look shiny and new.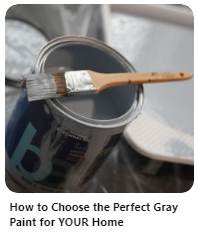 7. Inventory Bibles or other books.
If you keep plenty of Bibles in your church youth room, make sure you have plenty. AND make sure they're not missing entire chapters of Luke! If you have a youth library, decide if it's time to make new purchases or replace any particularly worn books.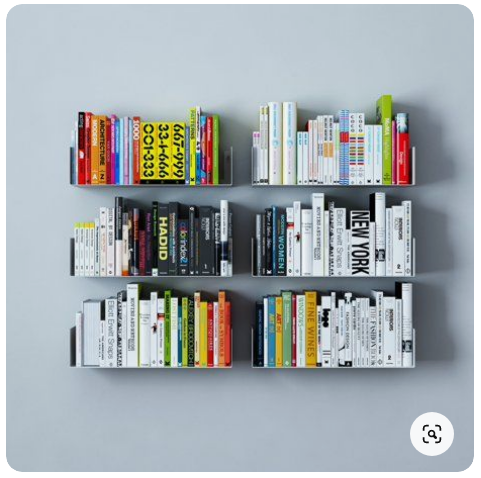 This is your chance to be an interior designer! What youth room ideas are you working on (or dreaming about)?