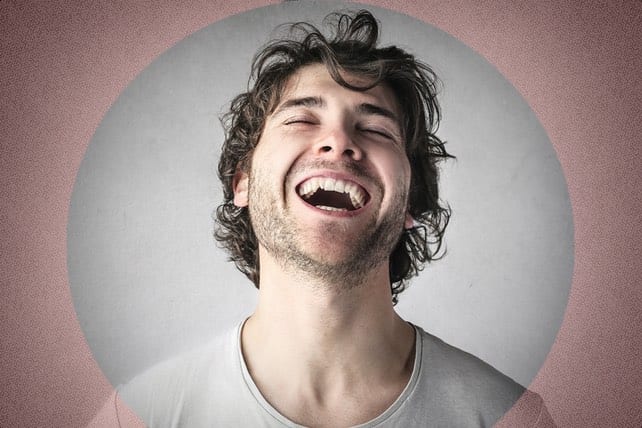 I have been a full-time youth pastor for seven years. I have also been a youth intern for three years before that. One thing that I have noticed is that youth pastors get a lot of the jokes. Some of them are pretty hilarious, but the majority of them are false. Here are the five greatest myths about youth pastors:
1. Youth pastors are on vacation when at camp and mission trips. I cannot tell you how many times I have actually taken a real vacation and heard jokes, "Weren't you just on vacation at camp with the kids?" Look, any time teens are present on your trip, it is NOT vacation. I would love for the ones who joke with youth pastors to make camp and mission trips their vacation for one year, and see if they have the same ideas that it is a true vacation. No, basically, you are working all day every day while at camp or on a mission trip. Church members, lay off this joke, because it is a myth.
2. Youth pastors are lazy. I would be rich if I had a dime for every time I heard, "You have nothing to do, you are just a youth pastor." Now, I am sure there are some youth pastors out there who give the rest of youth pastors a bad name by being lazy, but the majority of youth pastors I know are not lazy. In fact, they usually work as many or more hours as any other staff member at the church they work at. Youth pastors have required office hours like the other pastors, but most of the ministry that takes place in youth ministry involves evenings or weekends. Also, youth pastors usually get called into other ministries in the church to serve, because many actually think that youth pastors have all of the time in the world. Youth pastors tend to wear so many hats other than youth ministry in the church. Youth pastors also have to give up many weekends for their ministry, so let's lay off calling them lazy. Let's commend them for their hard work.
3. Youth pastors are not smart. I am sure you have heard this one: "You couldn't get a real job so you became a youth pastor." Really? Youth ministry is an art, and it takes creativity. Many of the youth pastors that I know are really smart, and this myth is a knock to the kind of intelligence it takes to pull off youth ministry.
4. All youth pastors do is play games. Yes, youth pastors play more games and do more "fun" stuff like mission trips, camps, amusement parks, baseball games and more, but what people seem to never notice is the difficult moments of youth ministry. People never seem to notice the discipline that takes place in youth ministry or the difficult conversations that happen in youth ministry. How about the difficult sermons that need to take place? How about the long all-nighters? Look, all-nighters may seem like all fun and games, but as a married man with two kids, I think I could think of some better things to do with my family than staying up all night, but youth ministry demands this. Youth ministry is so much more than the fun and games that people summarize youth ministry up with.
5. Youth ministry is not a real job. This one got me the most. I heard it all of the time, and many of the myths already mentioned kind of go along with this one. Look, youth ministry is arguably the most important position in the church because you are shaping the future leaders of the church you work in. Youth pastor, what you do is important, and sometimes this myth can make youth pastors feel less important!
So, let's stop already with these myths, church members.
And to the youth pastors reading this: Stay in it, and do not allow these myths (jokes) to get you down. You are doing a great job, and what you are doing is important! Hats off to you for your hard work!