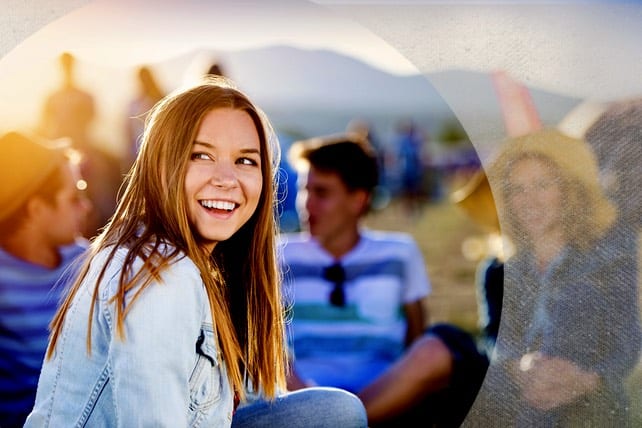 I've made this pretty clear in the past on my blog, but I thought I would do it again …
I love retreats. 
I love retreats.
I love retreats.
If I were hired tomorrow to be a student ministry director of a local church, the first thing I would plan would be our retreat.
I would give myself my enough time to plan it for it to be effective, enough time to promote it and it's really the only thing I would promote every week … that and small groups.
I would cast vision to our leaders that they HAVE to be at the retreat. I would explain that you can accomplish more in a weekend retreat than in 52 weekly gatherings (a guy named Tony Compolo first said that!). I would explain that they need to call the parents of the kids in their small group and cast the vision to the parents. I would give the control over to my small group leaders to get their small group at the retreat.
I would cast vision to people in the church about the power of a retreat and its potential for MASSIVE life change. I would then ask them to give special financial gifts so every kid could go.
I would interview kids who have been on retreats and I would play their videos for my youth ministry.
I would invest a lot of time planning and preparing. Either taking my group to an amazing camp like SpringHill or Timber Lee or Forest Home … who does all the programming. Or, I would plan our own.
Either way, it would be a major investment of my time, my team's time and our ministry's time and energy.
Three Reasons I Love Retreats
1. They break comfort zones. Now, I'm more aware of the small percentage of kids this actually might not be good for more than ever. But, for 95 percent of students, this is a catalytic experience. These retreats have the opportunity to break them out of their comfort zones and break their hearts for God. And this is a good thing.
2. They get adults with students. My biggest advice to young youth pastors is … you have to replace yourself. Recruit other youth pastors to be the shepherds and small group leaders to your students. This happens on retreats. Especially if you've set them up for this in your planning and your regular programming.
Adults loving kids is the foundation for great youth ministry. 
3. They create amazing memories. Kids need memories. The first retreat I lead was in 1996 and I still have former students email or message me with memories about that trip. Help create life-changing and life-giving memories.
I know there's more. What are the reasons you love retreats?