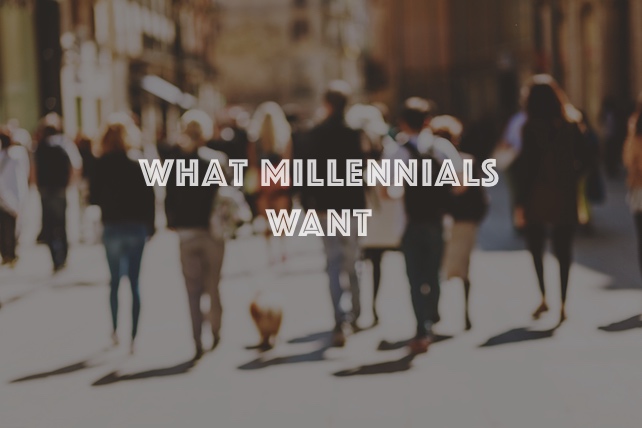 Our world has been shaped more by movements than anything else—good movements like the Civil Rights movement, the abolition of slavery and the great awakenings, as well as bad movements like the rise of the Third Reich and recent global terrorism. Movements begin with an idea, often one that challenges the status quo, and a few who possess a relentless belief in the idea and its spread. And young adults have often been key to movements. Movements tend to begin at the fringe of a people and bring change to the current cultural milieu.
On an August day in 1806, a group of college students gathered under a big haystack during a thunderstorm. One of the men, Samuel Mills, proposed a mission to Asia, uttering a now-famous charge: "We can do it if we will." These college leaders formed the first international missions organizations in the United States, the American Board of Commissioners for Foreign Missions. The Great Commission has been advanced globally as movements born from people like these young men have catapulted believers into action. Today a growing missional movement offers us the opportunity to challenge students to join God's gospel advance.
If you happen to be in a church or community where you fail to see the movement of God, let me remind you of how He has moved over the past century:
In the year 1900, Europe and North America comprised 82 percent of the world's Christian population. In 2005, Europe and North America comprised 39 percent of the world's Christian population with African, Asian and Latin American Christians making up 60 percent of the world's Christian population. By 2050, African, Asian and Latin American Christians will constitute 71 percent of the world's Christian population. (Soon-Chan Rah, The Next Evangelicalism)
God is moving. We who know Him must join His movement, not ask Him to join ours. A growing generation of young people today offers the potential for a great movement of God. Students now know so much more about culture and the world around them because of the Internet and media exposure. They will not follow Jesus with a passion simply because they are "supposed to." They do not adore our institutions. But they can still be awed when they meet a mighty God who has revealed to us a brilliant Savior whose care for their souls is unlike anything or anyone else they could know. They want a cause, a cause bigger than life itself. And in Christ we have just that. No movement has changed the world like the one that began with a little band of believers on the eastern side of the Roman Empire in the first century AD. If we don't show this coming generation the wonder of this movement, they will give their life to another. In fact, they already are.
[Excerpted from Alvin L. Reid, As You Go]