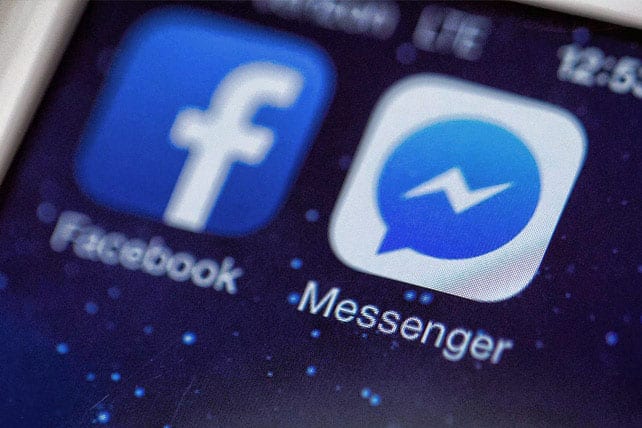 There are so many reasons to use Facebook. Too many to list in this blog post. But, what I hope to convey is what I think, the only real reason to use it.
And yes, I understand I'm going out on a limb a bit.
I've been working on a series of posts about Facebook for a few months now and I'm ready to start putting them up. So, here's my first go at it.
Here's what I know about Facebook…
It can either greatly improve your life or it can bring a world of negativity into your life.
The great thing is … you get to choose.
It can either encourage you or suck your time away from you.
The great thing is … you get to choose. 
It can either be used a tool to communicate with friends and family or it can be used to spread negativity.
Again, the great thing is … you get to choose. 
This is how powerful this simple online website is! It has the potential to bring life to people. To get them connected. To get them engaged. But, way too often it does the exact opposite. People get more frustrated, they become more envious and jealous and the negativity just fills their mind.
In fact, I would be rich if I had a nickel for every time I heard someone say 'I'm so tired of the drama on Facebook.'
OK, so what's the real reason to use Facebook? Instead of listing a ridiculously long list, I'm just gonna cut to the chase and post what I believe is the only real reason to use Facebook. Here we go:
To bring life to others.
Yup, I really believe it's not about you. Its not about me. It's about bringing hope. Bringing joy. Bringing new ideas. Bringing new connections. Bringing new relationships and encouragement for old ones.
It's all about … bringing life to others.
Enough with the hate. Enough with the negativity. Enough with the late night 'woe is me' posts. Enough with hiding behind it. Enough with the name calling. Enough with the 'my life is better than yours.' Enough.
Enough. Please.
Please just use it to bring life.
Don't know how? Well, that's tomorrow's post.