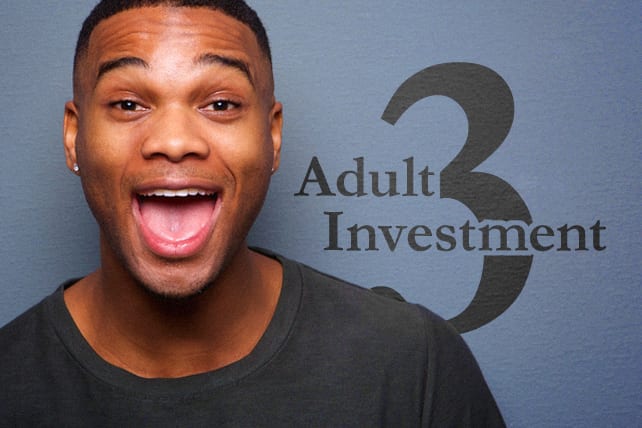 Every summer, our whole church rallies around our kids and youth ministry events for big events. As our student pastor, I volunteer to lead the sixth graders. This is so instrumental in my relationship with them, as they'll enter our student ministry the following fall. Every year, I see our volunteer base grow; and not only that, I see the vision get clearer and clearer.
Our kids deserve our full attention and service. They're worth the investment!
I have been especially blessed by the amount of servant leaders I was able to work with. The energy was electric, the volunteers had hearts of gold and the kids had an absolute blast.
And that's what makes the difference.
I saw a group of grown-up, board-meeting type of adults get absolutely goofy with these kids. I saw a grown man wear war paint and lead his group of guys in a chant. It was nothing short of Braveheart for Kids. And I loved it!
Because the intangibles make the difference.
Budget doesn't matter.
Games don't matter.
I hate to say it, but the Bible lesson isn't even the game-changer.
It's the heartfelt, humbly submissive effort of servant leaders who make these kinds of events a huge success. Even more so, it's those leaders who make our kids and youth ministries a success. There are so many elements to making our ministries a success, but the one element that converts it into a home run is the investment by loving, caring, on-mission adults.
1. This breeds a servant culture. You should see the faces of the parents who are merely dropping their kids off. It is obvious that something is happening here. And people want to be a part of something bigger.
2. This communicates what is important to us. I've seen what happens when church politics go wrong. I've been in churches that pacify kids and students. There is no mistaking what is on our hearts. We love and serve our kids and students! Everything we do is aligned around the focus of making sure they are entering into quality environments. This is brilliant, by the way. Guess who also cares about those kids? Their parents.
3. The vision is clarified. If you visit our church, it won't take you very long to realize what we're all about. You're going to get recruited to serve. Be ready. The beauty of this is that we grow when we serve. The adults are just as blessed as the kids are. And don't think you can just show up. There has to be a new metric for some of us. Warm bodies are not the win. Begrudging, irritable volunteers are not the win.
I've seen what happens when an entire church gets behind the vision of the kids ministry. But this only happens when servant leaders show up physically, mentally, humbly and energetically. When everyone goes the extra mile, the event doesn't just go well; it wins.
I love my church!