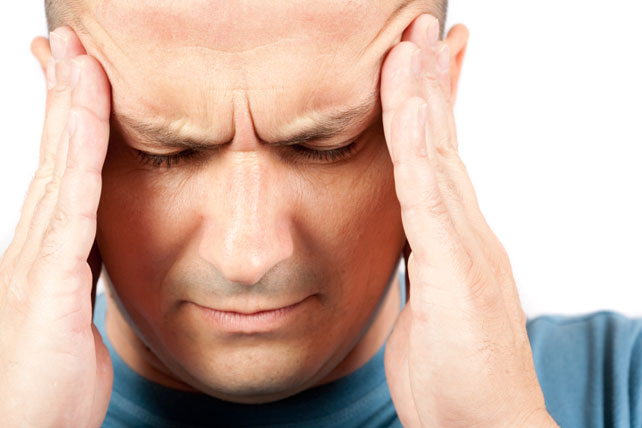 When pressure mounts, it's easy to lose our heads. What was once clear is no longer. How a youth minister handles pressure impacts their leadership. While the temptation is to stay in bed in the morning, you need to:
GO OUT AND LEAN INTO THE PRESSURE
That means preparing yourself for the spiritual, emotional and physical battle that youth ministry sometimes brings. To tackle the pressure and come out on top, you need to make sure you:
PROTECT YOUR TIME WITH GOD
It sounds cliche because it's true. You need to make sure you are feeding yourself spiritually because it's Satan who is going to attack you. To protect that time:
Schedule it.
Tell others to hold you accountable.
Do something simple (i.e., a devotional).
The more you enable God to walk with you, the more you can handle the pressures.
FIND A NETWORK OF PEERS
You need to find people who know the pain, stress and pressures of your job. They'll be able to pray, cry and counsel you through the challenges. If you are affiliated with a specific denomination, seek out what's available. If not, look at the National Network of Youth Ministries or call around to local churches.
TACKLE PRESSURE EARLY
The worst thing to do with pressure is avoid it. The more you hide from it, the worst the situation will become. Lean in by:
Naming the problem.
Sharing the burden.
Brainstorming solutions.
Moving forward.
It might feel awkward at first, but will be worth it in the end. Diffusing pressure early on is the key to thriving in youth ministry.
FIND A RELEASE
Pressure needs a release or else it will lead you to burnout. I release pressure by going for a run or cooking a meal. Find time to exercise or have a hobby that allows you to expedite the energy that comes from pressure. Dedicate it over to God and allow it to heal you.
Youth ministry is filled with pressure situations; it's inevitable. Do not lose your cool, slow the situation down and surround yourself with support. While there will be times of hardships, if you stick it out you'll experience many memories of joy.