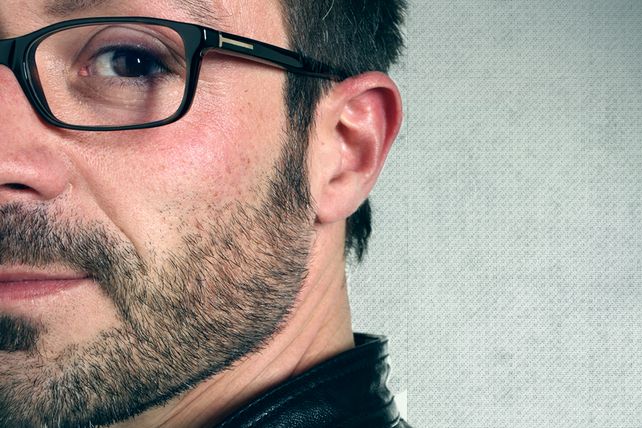 You cannot avoid public speaking as a youth minister. Whether it's workshops or a part of your regular job, communicating a message is inevitable. But if you want that message to stick, you need to do it with authority.
It's not just what you say, it's also how you say it. That means knowing how to speak with authority. To build authority and engage your audience you need to:
EMBRACE HUMILITY
To speak with authority doesn't mean knowing everything. To speak with authority means embracing what you know and admitting what you don't. Teenagers want authenticity and honesty. That doesn't mean faking what you do know, it's sharing what you don't know. With humility, you'll build trust.
KNOW YOUR AUDIENCE
You need to know what's important in the lives of your audience. Learn what stresses them out and what gives them encouragement. Use examples that are personal and will spark emotion.
To get to know what's important, spend time surveying the teens. Talk to parents about what fills their teens' schedules. If you can, talk with teachers at the local schools. The more you know them, the more they'll listen.
OWN THE MATERIAL
Speaking with authority also means speaking with confidence. Your audience wants you to know your stuff. If you struggle or misspeak, you can lose credibility.
To own the material, practice. If possible, try to memorize your message. Find people that you can rehearse in front of. Get their feedback on what is working and what needs improvement.
INVEST IN THE CRAFT
You need to know how to deliver a message. That means learning from experts and having best practices. Check out resources like Communication for Change by Andy Stanley or Preaching Rocket.
Record your deliveries and make notes on how to improve. Most importantly, designate enough time to rehearse each week.
The more authority you have behind your message, the more people will engage. Take your speaking seriously and work at it. In the end, all you pour in will be worth it.