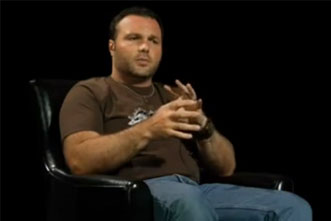 Pastor Mark Driscoll and his Mars Hill Church based in Seattle will open their 15th church plant early next year. Driscoll announced these plans in a video on the church's website in which he introduced the Phoenix church's pastor, Ryan Welsh, who's family will move to Phoenix to begin the church planting process in mid-August. Welsh will be hoping for 150 core members with 30 of those as group leaders by the time the church launches in January or February.
According to Mars Hill Church, planting churches is "a natural extension of God's mission for us to make disciples—and a priority for us. We plant churches so that more people can meet Jesus. The way the first disciples of Jesus fulfilled this calling of his to make disciples was by planting churches that preached the gospel and cared for each other and their cities. Through churches, people hear about Jesus, make Jesus their identity, worship Jesus, find community, and become part of Jesus' mission here on earth."
Since 1996, Mars Hill Church has grown to more than 13,000 congregants across 14 locations in Washington, Oregon, California and New Mexico.