Latest Articles by Ed Stetzer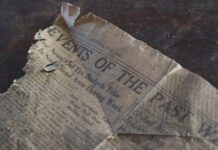 The following is the fourth and final installment in a four-piece series containing excerpts from contributing chapter called "Impact of the Pandemic on Missions in North America." In this final piece, I provide some concluding insights and a call for how to move forward from the pandemic.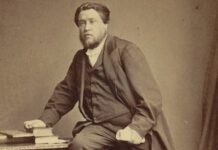 My friend, Rod Earls, has a new book: "Spurgeon's Theology for Multiplying Disciples and Churches." I wrote the foreword and am sharing it here with you.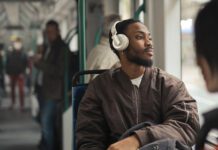 The times have changed…yet evangelism still matters.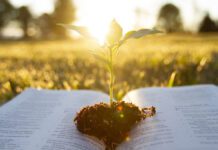 Like any movement, challenges exist that threaten the vitality and longevity of church planting. We must consider how to address them.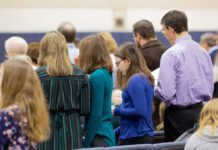 In this piece, I discuss how the church in North America responded, for better or for worse, to the challenges of the COVID-19 pandemic.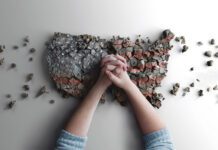 Pastors need advice and counsel on how to preach during these divided times. Here are 20 truths that will help you to do it well.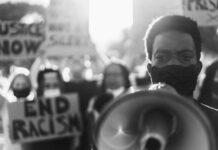 In addition to the direct results of the coronavirus and our precautions, several landmark events took place or were highlighted during COVID-19.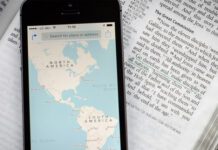 This is the first of a four-piece series about the impact of the pandemic on missions in North America. We begin with the immediate effects COVID-19.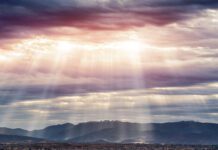 I had the privilege or reading a pre-release version of "God Shines Forth: How the Nature of God Shapes and Drives the Mission of the Church." Here are 20 quotes from the book, which you should pick up.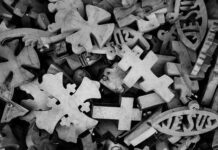 Do denominations matter? "Associating" and "cooperating" for a common goal is easier said than done. Cooperation requires common conviction, unity, and grace.