Latest Articles by Ed Stetzer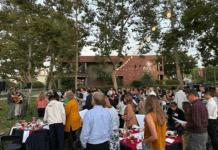 Here are some thoughts for every student starting seminary this fall—with application for any stage of the seminary journey.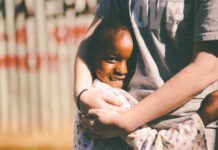 An important link between our identity as God's missional people and our participation in God's mission is the kingdom ethic that gives shape to the shared live of God's holy, yet imperfect people.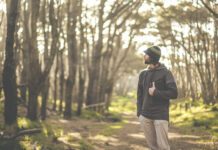 We are called to reach people with the gospel of Jesus Christ. There can be a shadow side to our Great Commission endeavors that requires a shift to consider the social and transformational impact of our mission.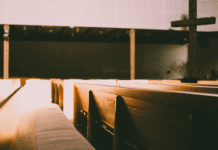 In just a few decades, we've witnessed an explosion of interest and engagement in North American church planting. Still, challenges remain.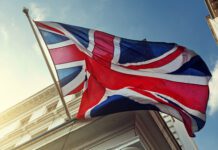 My visits to England have allowed opportunities to interact with several UK churches. In my time there, I've observed three helpful and encouraging trends I have seen.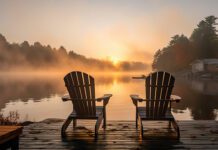 When I started my first church in inner-city Buffalo, I got tired. A lot. I was planting a church, working as an insulation contractor...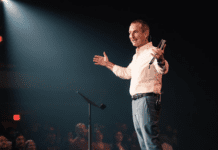 Rick Blackwood was a pastor and author with a passion for preaching the Bible. He leaves behind his wife, Rhonda, and two daughters, Natalie and Rebecca.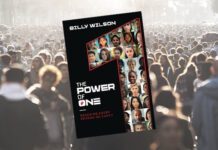 Billy Wilson, president of Oral Roberts University, leads Empower21, which is focused on the future of the Spirit-filled movement. Here are 20 truths from his new book, "The Power of One."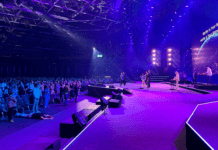 I believe the Holy Spirit wants to do a fresh work in each of us, as well as in our churches. I also believe that we have much to learn from Pentecostals.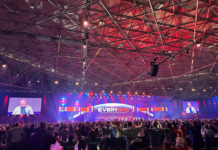 Throughout the West, many denominations are in a state of plateau or decline, with one consistent exception: Pentecostals.