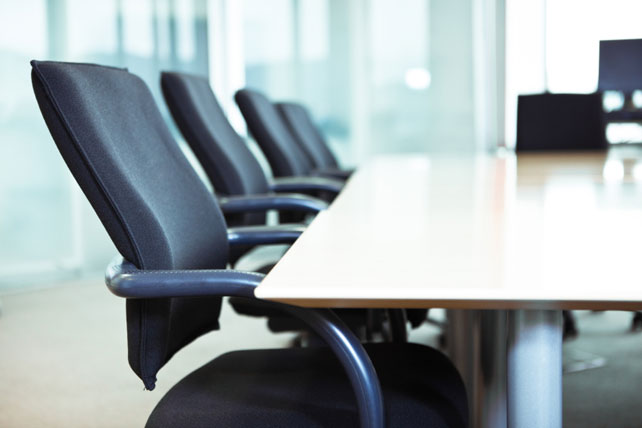 The board of directors of the conservative nonprofit Institute for Basic Life Principles has released the results of their investigation of allegations against founder and former president Bill Gothard that he sexually harassed more than 30 women. The board found that while Gothard's behavior was "inappropriate" and resulted from a "lack of discretion" and "failure to follow Christ's example," he was not apparently guilty of a "criminal" act.
Christianity Today quoted the IBLP statement released Tuesday, June 17: "In response to allegations against Bill Gothard, the Board sought the facts through a confidential and thorough review process conducted by outside legal counsel. … At this point, based upon those willing to be interviewed, no criminal activity has been discovered. … However, the review showed that Mr. Gothard has acted in an inappropriate manner, and the Board realizes the seriousness of his lack of discretion and failure to follow Christ's example of being blameless and above reproach."
The board unanimously agreed that Gothard is ineligible to hold a position with IBLP as a counselor, leader or board member. They also stated that they did not believe Gothard's "shortcomings" affected the truth or efficacy of his teachings in the past.
On his personal blog, Gothard wrote that God has brought him "to a place of greater brokenness" than at any other time in his life. He also admitted, "For many years I have been building the Institute but losing my first love for the Lord. … Over the years many people have been offended in different ways because of my lack of genuine love. I put the Institute and its goals ahead of people and their needs. Standards became more important than relationships. People who didn't 'measure up' were cut off and those who were not seen as adding value to the ministry were treated as though they were expendable. The more I have listened to people describe their experiences the more grieved and sorrowful I have become." He also told the Chicago Sun-Times that it was never his intent to harass anyone and his "number-one goal" was to ask forgiveness of those he hurt.
According to The Christian Post, critics of the investigation process have called the statment disgraceful, saying that the board failed to cite the harassment allegations and to acknowledge or express concern for the offended women. They also took issue with the legal representative they employed for the investigation, saying he is a regular speaker at IBLP conferences and doesn't qualify as "outside" counsel.
Gothard, now 79, founded and incorporated the Institute in 1961.