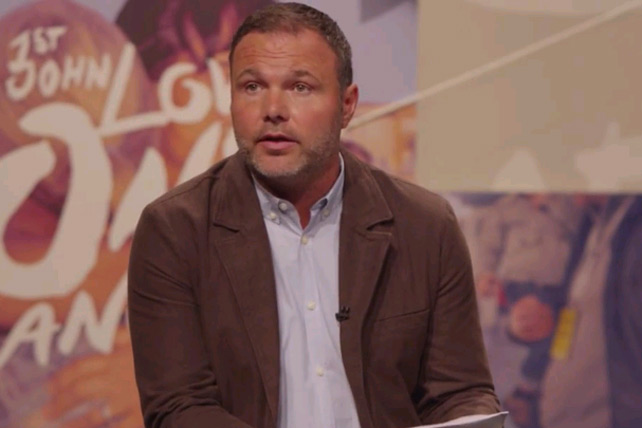 A report from The Seattle Times announced that Mark Driscoll, embattled author and founder of Mars Hill Church in Seattle, has voluntarily resigned his position with the megachurch. This comes after a panel of seven Mars Church elders and one church member concluded an investigation of charges against him including domineering leadership, misappropriation of funds and lying.
In a letter to the Mars Hill elder board obtained by RNS, Driscoll wrote, "By God's grace I have pastored Mars Hill Church for 18 years. Today, also by God's grace, and with the full support of my wife Grace, I resign my position as a pastor and elder of Mars Hill. I do so with profound sadness, but also with complete peace."
"Recent months have proven unhealthy for our family—even physically unsafe at times—and we believe the time has now come for the elders to choose new pastoral leadership for Mars Hill," the letter continued. "Grace and I pledge our full support in this process and will join you in praying for God's best for this, His church, in the days and years ahead. Grace and I would also covet your prayers for us as we seek God's will for the next chapter of our lives."
The investigation panel revealed their findings on the Mars Hill website, including that Driscoll's recent behavior "had not disqualified him for ministry" and although the group said he was guilty of "arrogance, responding to conflict with a quick temper and harsh speech, and leading the staff and elders in a domineering manner," they found some of the accusations against Driscoll "altogether unfair or untrue" and that Driscoll "had never been charged with any immorality, illegality or heresy." The panel also reiterated that Driscoll was not asked to resign and even went so far as to say they were "surprised" to receive Driscoll's resignation.
Mars Hill grew to 15 branches in five states with total attendance of 13,000. Driscoll also founded Acts 29, a church planting organization responsible for starting hundreds of churches around the world.