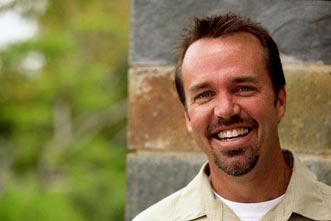 What teenager is currently sitting in your ministry waiting for someone like you to believe in him/her?
Probably a lot more than you'd imagine! I was one of those guys (and it's not because of the 70′s perm)!
Everyone wants to be invited somewhere? No one wants to be left alone?
Please know that I realize developing young leaders is not as simple or formulaic as I will lay out (below), but it's exactly what my youth pastor did to me when I was in 9th grade, and it's what I've tried to do with many others over the last 30 years.
These are some general actions:
1. Develop relationships. It all starts here.
2. Spend a little extra time with those who express interest/promise/potential.
3. Invite them into your world of ministry, and ask them to help/participate with something you're doing. Could be an activity, a conference, a Bible study, a task, etc…
4. Assign a specific job for them to meet within your ministry (basically, invite them to 'take on a responsibility').
5. Debrief and evaluate their [job] performance as well as their feelings connected to the serving opportunity. Follow-up is essential.
6. Expose and connect them with other leaders (young and old).