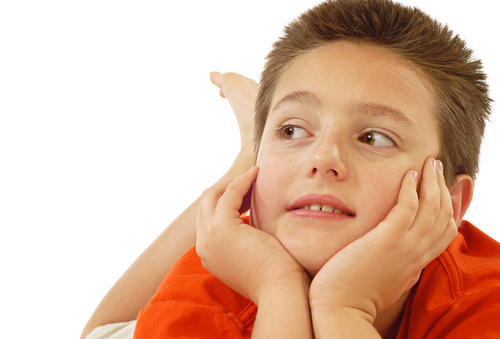 Preteens. Tweens. Pre-people
. What are we to do with these wonderfully baffling kids…err…young adults?!
Here are a few ideas for engaging them:
Truth matters Yep, just like with preschoolers and elementary age, truth matters when teaching preteens. This might seem obvious, but with this age group is more important than ever because they are wrestling with real life situations. They're caught between the land of childhood and the land of adulthood. They need the real guideposts that can only be found in the Word of God, not just opinions based on the whims of culture or our own experience. Give them truth!
Knowledge connects Want to connect with a preteen? Get to know their world. Understand the issues they are facing. It's not easy being a preteen these days – it is vastly different than when most of us were growing up, and even different than just 10 years ago. Culturally, they face challenges that we wouldn't even have imagined. And, of course, family dynamics are crucial to how a preteen behaves and responds. Gain an understanding of the world the preteen lives in and it will change the way you teach.
Authenticity validates Want to turn away a preteen? Be fake. They'll see right through you and turn you off in a heartbeat. Be real with them. They know you're not perfect, and they don't expect you to be. They expect you to be authentic.
Relationships reinforce OK, you know one of our mantras here at KidMin360 is "Ministry always happens best in the context of relationships." This is as important with preteens as with any other age group. Be real with them and be interested in their life. Engage them with relationship and you will open doors to spiritual investment that simply won't open any other way.
Technology captures You know as well as I do that this is the technology generation. It is a natural to them as TV was to us. They live and breath all forms of technology. It's what they relate to (and with) and what they are comfortable with. So use it! No, don't use it exclusively. But don't exclude it. Embrace it, and include it in the context of relationships. Use different forms of technology (video, social media, texting, internet…even Prezi!) in your teaching and interaction with kids. Don't have a good handle on technology? Perfect…let them teach you. It's a great way to connect with them.