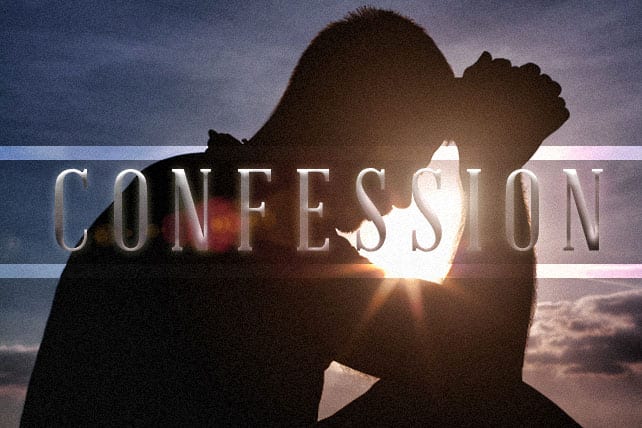 In 2007 a dear friend called me to step into the light.
I'd been struggling on and off with pornography for years, but I'd never been fully honest with anyone. His intervention saved my life, ministry and the marriage I entered into months later. He challenged me to leave the shadows of self-preservation and live honestly before God—and before others.
But as with Adam (Genesis 3:15, Genesis 3.21″ data-version="esv" data-purpose="bible-reference">21), the Lord promises to cleanse and cover us if we will draw near to Him in honest confession and repentance. 1 John 1.8-9″ data-version="esv" data-purpose="bible-reference">First John 1:8-9 tells us that "if we say we have no sin, we deceive ourselves, and the truth is not in us. If we confess our sins, he is faithful and just to forgive us our sins and to cleanse us from all unrighteousness." God alone can forgive sins, and He delights in doing so for all who flee to the cross of Christ.
So when we sin, we must confess quickly, deeply and honestly—and that confession must first be to God. This posture of pleading for grace is the constant cry of a believer's heart as we journey through this fallen world. We must not be of the kind who hide among the trees, but rather, we draw near to the throne of grace to obtain mercy in our time of need (Hebrews 4:14-16).
We must confess our sins to God. We must not only confess our sins to God, we should also confess our sins to other believers.