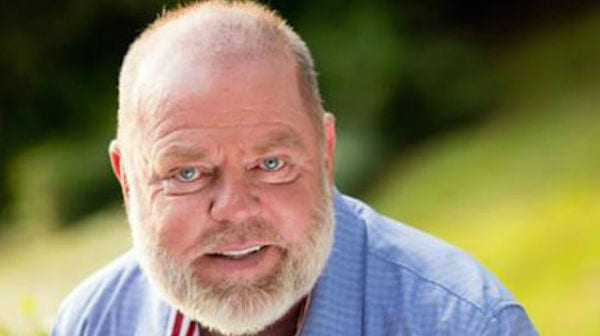 Subscribe to the ChurchLeaders Podcast
After almost losing his life one fateful night, Bill Purvis became a pastor at Cascade Hills Church with no salary and only 32 people in the pews on Easter Sunday. He now ministers to over 8,000 people locally and has an international television audience through Trinity Broadcasting Network. Purvis and his wife, Debbie, live in Columbus, Georgia.
Key Questions:
You had a traumatic conversion experience. Are there things God used in that experience that have prepared you for ministry now?
What characteristics define great mentoring relationships?
What advice do you give people trying to discover God's purpose for their lives?
Key Quotes:
"Everything you're looking for can be found in Jesus."
"I'm as in love with Christ today as I was the week after I found him and he found me."
"I developed a prayer life at an early age that I believe almost everything that I see today is a result of having spent time with God."
"You can learn from anyone—the person's that's unteachable doesn't learn from anybody."
"The secret in mentoring is there isn't any one mentor….sometimes we almost limit ourselves when we think 'there's one person who's going to teach me something.'"
"The secret is to decide 'In what area do I need mentoring? In what area do I need someone to help me get a little further?'"
"I had to learn that even my past didn't surprise God—God knew it."
"We have a tendency to look at our past and feel that we can't be used whereas it may be that past that God's going to use to help someone else."
"You'll never work hard for somebody else's vision; you need your own. You need to know what God puts in your heart."
"I know a guy who makes surfboards who does it for the glory of God."
"Spend time before God. Get to know God and his heart and his will. And when you do that, God will put you in the right places."
Mentioned in the Show: