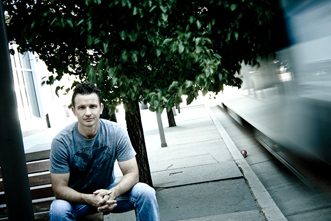 1. Give the gospel every week in your main youth group gathering.
When you do this, you are doing more than making sure every teenager in your youth group has an opportunity to hear and believe the gospel; you're also indirectly equipping teens to share their faith. When they hear you give it week after week then, over time, they will master the gospel and not even know how they did it.
2. Tell stories.
Relentlessly inspire your teenagers by telling stories of transformed lives as a result of the gospel of Jesus Christ. Tell both stories from the Bible, church history, and teenagers down the street.
3. Let teens tell stories.
Have an open mike in youth group for teens to tell stories of other teenagers they are engaging with the gospel every week. Let them tell the good, the bad, and the ugly. Spend time afterward praying for the teens who heard the gospel that week as a result of your teens' evangelism efforts.