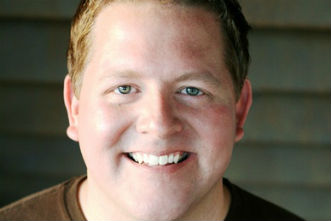 Earlier this summer, we held our summer camp parent meeting—it was a super fun night of videos, content and questions. But being there and working through an extended question and answer time made me remember a principle I needed to put into practice:
Make sure someone records every question asked during training.
Make sure someone records the learnings from camp during the week.
Make sure someone records the leader debrief after camp.
Swirl all of this together, and turn it into content for next year. You can improve the parent meeting, camp itself and parent/student experience by more than 100 percent each year. Take the questions and turn them into content. Take the failures from camp and turn them into improvement. Take the debrief time not just to celebrate but to anticipate the needs of next year.
If you launch life groups this fall and don't turn your questions into training, you missed a big opportunity. If you teach a workshop at your denominational gathering and don't have someone recording the questions so you can fill in the missing spots of your lesson, you'll continue to train people incompletely. The reason some youth workers are great leaders is that they learn from their questions. They address questions before parents or counselors even know they had them. A decent conference speaker and a standout, memorable, ministry-changing talk is probably because she's taken the time to incorporate the questions into her talk.
When someone raises their hand, it is an opportunity for you to improve next time!