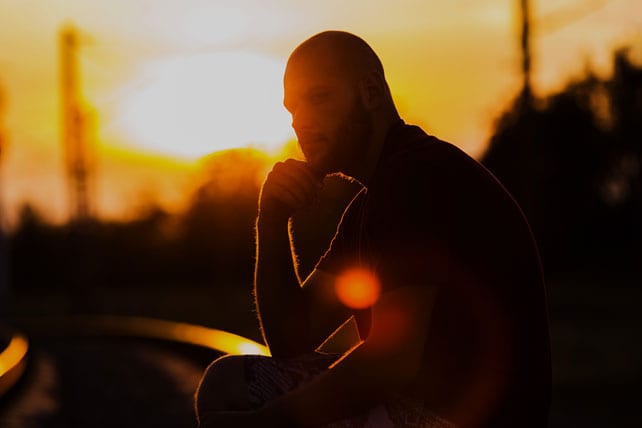 I've been asked the question many times, and I'm not sure I agree with it.
The question often assumes that pastors, unique among all the vocations of the world, will (and sometimes must) have a powerful, divine, subjective call to ministry that overwhelmingly points them in their God-ordained direction. I don't see support for that sort of normative experience in Scripture.
But I understand what young men are looking for. They understand that pastoral ministry is weighty work, not to be entered into lightly. So naturally they want to know that their inclinations are not self-serving and their direction is not a fool's errand.
They are looking for a few signposts along the way to show them that they're not obviously on the wrong road. That's a commendable impulse.
Here are several questions you should ask yourself as you ponder a call to pastoral ministry.
1. Do I meet the qualifications laid out in 1 Timothy 3 and Titus 1?
This is the place to start. If your character is not mature, stable and (in a nonperfectionist way) exemplary, then you are not ready to be a pastor.
This does not necessarily mean you are on the wrong path if you don't yet have victory over certain sins (like pornography), but it means that you won't be ready until you meet the Scriptural standards.
2. Do the Christians who know me best consistently affirm my gifts for ministry?
The most important call is the objective call of your church encouraging you to pursue pastoral ministry.
3. Do I like to teach all kinds of people in all kinds of settings?
Most people thinking of pastoral ministry are excited to preach. I want to know if they are excited to preach at the Rescue Mission and excited to teach catechism to five-year-olds.
4. Do I find myself stirred by good preaching?
If a man is called to preach the gospel, he should be thrilled to hear it preached. The content should move him, and he should find himself thinking, "Oh, that I could proclaim this good news."