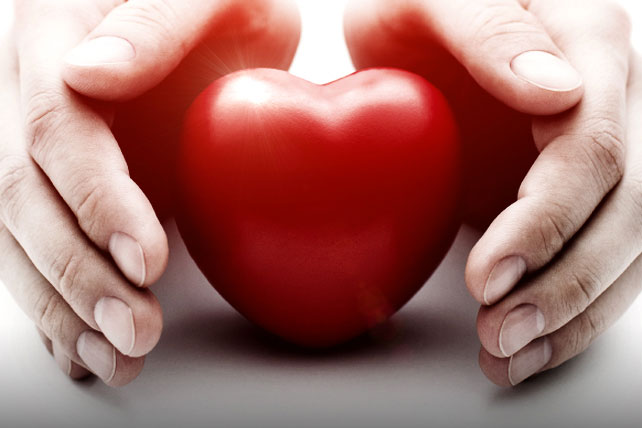 When the Holy Spirit comes to dwell in us he changes our hearts and minds. He gives us the mind of Christ (Php 2:5). And we are to cooperate with him by actively transforming our minds and thinking by the word of God:
Do not be conformed to this world, but be transformed by the renewal of your mind. RO 12:2
As we take in God's word, the Spirit of God renews our minds, causing us to think Christ's thoughts, to see life as Christ sees it, and to know God more and more. Yet it's important that we guard our hearts diligently:
Keep your heart with all vigilance, for from it flow the springs of life. PR 4.23
In other words, we must pay attention to what is going into and coming out of our hearts. We must watch what we're thinking. This doesn't mean we should become self-absorbed or become overly introspective or constantly be thinking about ourselves. But we should be aware of our thoughts because our mindset affects our life. Here are seven questions we can ask ourselves to see how we are keeping our hearts:
What am I believing about God?
Do I believe what his Word says about him? Do I believe he is faithful? Do I believe he is sovereign, good and loving? Am I trusting his promises? Or do I believe he has forsaken me or doesn't care about me?
Am I constantly giving thanks?
Gratefulness produces joy. Noting and recalling our blessings turns us to God. Do I regularly thank Jesus for saving me? Do I have "the joy of my salvation"? Am I thanking God in everything? If we believe that God works all things for good, then we can thank him in any and every situation. If grumbling and complaining is coming out of our hearts, something is amiss with our view of God.
Am I giving into any condemnation?
Am I consistently living in the good of the gospel? Am I forgetting the good news that Jesus paid for all my sins, failures, mistakes, omissions? Do I fall into self-pity at my failures or weaknesses? Am I constantly dwelling on my regrets? Am I living in the good of the gospel? Am I pressing ahead in faith?
Am I casting my cares on God?
Do I believe God answers prayer? Do I believe he has the power to help me and change any situation? Am I asking for his help or am I trying to solve all my problems on my own? A lack of prayer reveals a lack of humility and a lack of faith.