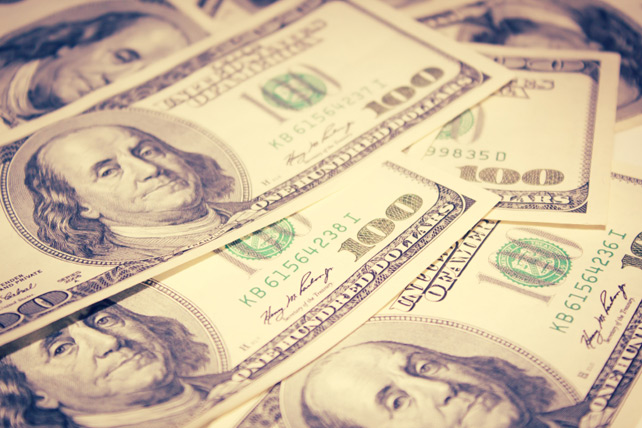 Results of a new joint survey by Leadership Network and the Vanderbloemen Search Group show that churches in the southern U.S. with attendance over 1,000 tend to pay their senior pastors the highest salaries. Pastor salaries in the South, in fact, stand in sharp contrast to the lower-than-average wages in the region. Churches in the Northeast region of the U.S. pay their pastors the next highest salaries, followed by the West and Midwest. Canada pays their pastors the least.
According to Charisma News, study researchers collected financial information from more than 700 churches in the U.S. and Canada—more than twice the number of churches participating in past studies. Researchers would not reveal the specific salaries of particular pastors or the names of participating churches but determined certain generalizations could be made about these larger congregations.
First, the larger the church, the more the senior pastor was likely to be paid; for every 1,000 people in attendance, annual salary increases by roughly $8,000 on average for large church senior pastors. Fourteen percent of large churches have a bonus structure for their senior pastors, and about 75 percent of participating churches will give/have given pay raises this year to their staff of between one and five percent. Interestingly, while only 20 percent of all Protestant churches in the U.S. self-identify as growing, 77 percent of the large churches in the survey reported their attendance grew between 2010 and 2012. However, pastor salaries do not appear to increase in relationship to the church's rate of growth.
Leadership Network's research director Warren Bird said pastors hold more of a position of authority in the South than in other parts of the country. "Bigger means more employees, more volunteers, more moving parts and a greater scope of leadership required," he explained.
The study also found that most churches offer more than one option for giving. More than 80 percent offer online giving, and 37 percent maintained a donations box somewhere in their church. A quarter offer an electronic giving kiosk.