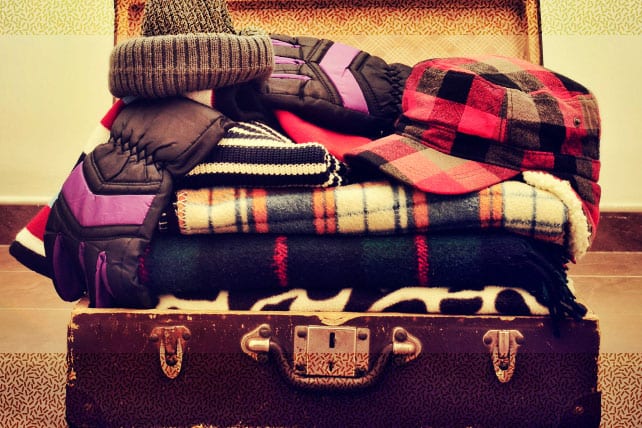 Ready for your next vacation?
YES, say most people … even if the last one wasn't that long ago.
Anyone who's ever taken a vacation knows that you can come back replenished or exhausted, excited or defeated, restored or depleted.
It all depends on how you use the time you have.
I just came back from two weeks of vacation, but was amazed by how much vacation 'advice' I got.
People told me I needed to go off social media completely. That I wasn't allowed to do any writing. That I had to completely unplug. That ministry was completely off limits when I was away.
Much of the advice, I think, is wrong … or at least wrong for me.
Well meaning—sure—but still unhelpful.
In fact, I'm becoming convinced that much of the advice you read or is given about vacation is written by people who hate their jobs and think one size fits all when it comes to relaxation.
I realize not everyone has a job they love, but there's something wrong when work is something you endure to make it to the weekend or to those magical weeks off that happen oh so rarely.
The advice I got bothered me enough that I decided to take a stab at some new vacation rules. There are only three.
See if you agree.
And see if these rules for your next vacation don't make you feel much better when you come back from your next stint away.
1. Do the Things That Restore You.
One of the goals of vacation is to come back restored. No matter how much you love your job, leadership is stressful and you really do need a break.
But we have all ended up on vacations that drain you so much that you need a vacation after your vacation.
So how do you do that? How do you come back restored, replenished and rejuvenated?
The reality is that everyone is different.
Some of my friends take all-inclusives and claim it's the best thing ever.
Others travel and see every historic site in the city, snapping pictures as they go, and swear it's the only way to vacation.